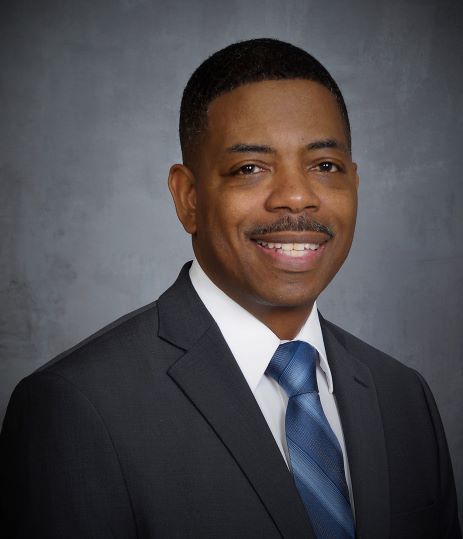 Danny is a trustworthy and hardworking realtor who understands the hurdles and challenges associated with military relocations and gets a greater sense of fulfillment when helping fellow veterans sell or purchase their new home. He has lived in the Cibolo/Schertz area for 6 years and knows the North-East side of San Antonio like the back of his hands. He outshines his competition by working tirelessly for his clients and making sure they get the best possible results that lead to a successful transaction.
After 30 years of SERVICE to his country in the United States Air Force, Danny decided to make Real Estate his new avenue for SERVING AND HELPING people. He loves building new relationships and the challenge of helping military families successfully navigate through one of the most important decisions of their lives. Having retired as a Chief Master Sergeant with a keen ear for listening and a wealth of communication, negotiation, and problem solving skills, he has the ideal qualities that makes his service as a realtor EXCEPTIONAL. His business approach is simple: Serve clients with passion, honesty, and integrity.
Danny has surrounded himself with a network of lenders, inspectors, staggers, handymen, etc., to ensure quick answers to whatever question or situation that may arise. He is genuinely concerned about the well-being of his clients and has claimed a reputation for being professional, knowledgeable, down to earth, responsive and organized. He is a GREAT listener and educator and will always keep you well informed throughout every step of your real estate transaction.
When he is not busy serving his clients, Danny enjoys fishing, golfing, wood working and hanging out with family and friends.
Most Recent Testimonials
"Blessed to have Danny on their team"
"Realtor I can trust with A+ customer service"
"Down to earth realtor who made us feel at ease"